What is a Recruitment Consultant?
 Are you a recent university graduate without a career guiding degree that leads you into a specific field such as medicine or accounting? We understand the impossible and daunting decision that you face having to find your future career out of the seemingly endless possibilities and pathways. Read this article to discover whether recruitment consultancy is the right option for you by finding out what your role would actually be…
Forming client/candidate relationships…
As a recruitment consultant, a prominent responsibility of your day to day job would be to attract valued candidates and match them to temporary or permanent positions with client companies. You need to find the right person with the right skills for the right job. You would need to gain an in-depth understanding of the client companies' recruitment needs and requirements, their industry, and their work culture/environment to ensure you make the right placement for both candidate and client; by far the most important part of a recruiter's job is finding their client the perfect individual for that specific role with the right skills, knowledge and attitude and potential to grow. Providing the right candidate can help build strong relationships with the client companies and establish a solid reputation for the future.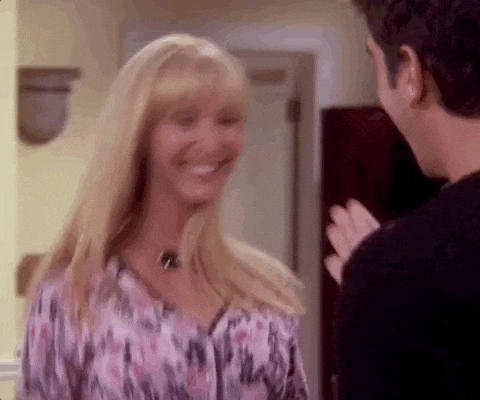 Recruiting can be in the form of headhunting which involves identifying and approaching suitable candidates, who may already be in work, using candidate databases to match the right person to the client's vacancy and receiving and reviewing applications via online advertising. You may be tasked with managing interviews, requesting references and checking the suitability of applicants before submitting their details to the client, then briefing that candidate about the responsibilities, salary and benefits of the job in question. You need to sell the job! In respect of suitable applicants, you may be organising interviews for candidates as requested by the client informing them about the results of their interviews, negotiating pay and salary rates and finalising arrangements between clients and candidates.
 Hard work pays off…
Not everyone can thrive as a recruitment consultant as the role is diverse and often demanding and involves the use of sales, business development, marketing techniques and networking in order to engage business from client companies and attract high level candidates. It might take a lot of phone calls, emails and meetings until you find that special candidate. However, perseverance pays off and we can assure you that the personal satisfaction you receive once you've taken someone through the recruitment process and to their dream job doesn't get much better.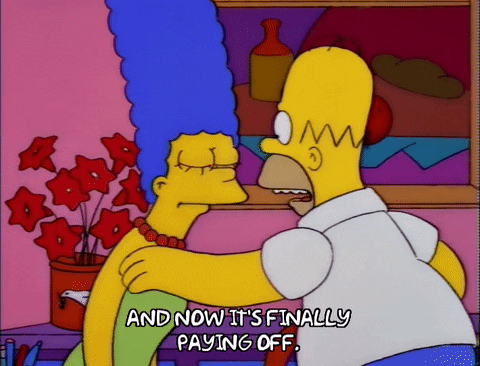 Progression opportunities and variety of work…
If you are a top performer, then you can advance quickly into more senior leadership roles. Recruitment is a sector in which professionals are judged on performance - not by time served or waiting for the next rung on the ladder to become vacant. Furthermore, recruiting is a varied role in which no two weeks are the same. As a consultant, while you have targets to reach, you also get a degree of autonomy and flexibility. On any random day you could be meeting clients and candidates, negotiating contract rates or attending events.
What makes an ideal recruitment consultant…
You need to be an independent-minded self-starter, have a high level of confidence and excellent communication and influencing skills. If you are also driven, creative and resilient then it is even better! As mentioned above, this job can be challenging, but there can be immense job satisfaction, when you successfully help an individual get their dream career or support a company in finding its ideal candidate.
The perks of the job…
As a graduate, good pay is bound to be a key factor in choosing your future career. The Recruitment and Employment Confederation (REC) estimates that total revenues for the UK recruitment industry reached £35.7 billion in 2017/18; an 11% year on year increase, therefore getting into this job is guaranteed to put you into a fast growing industry. Salaries can vary across sectors and locations, but typically include a basic starting salary, often related to past experience, plus a performance-related bonus or commission scheme. This can either be an individual, team or branch bonus. Some vacancies will advertise high OTE (on-target earning) salaries even for trainees. Promise of an initial high salary very much depends on your sales performance. In recruitment, if you work hard, you get rewarded. Basically, if you continue to do well, your pay can have no limits. Recruiters have more control of their financial fate than most. If you can place more candidates into roles then you're more than likely to be rewarded for your hard work but remember they must be high quality candidates to enhance your reputation.
The type of person you need to be…
A big benefit of the job is getting the chance to meet a lot of interesting and different people. Build your own network from CEOs to recent graduates and meet a wide variety of people from all seniority levels. Recruitment is a job where you make friends and connections, not just associates. Therefore if you are not a 'people person', this may not be the job for you. However, if you are competitive by nature, then this career is for you! As so many roles are advertised by numerous recruitment agencies, you have to be on the top of your game. Knowing that you are amongst the best is a feeling you won't get in many other jobs.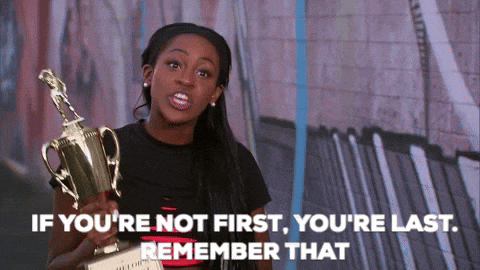 Here at ESG Recruitment…
ESG Recruitment specialise in placing graduates and second-Jobbers into London-based recruitment companies. With over 15 years experience, we now work with over 150 clients. What makes us the true market leader in our field is our highly consultative approach. All our clients are visited regularly and every candidate we work with is invited to our City of London office where we continue to develop our working relationship.
If, after reading this blog, you think the role as a recruitment consultant might be suited to you, then find out how we can help you launch your recruitment career by emailing your us your CV at info@esg-r.com or just simply give us a call at 020 3371 0121.
Please reload