Hands up. Who used the 'my dog ate my homework' excuse in school?
Not the most inventive, but a classic, right?
At ESG Recruitment, we've heard our fair share of excuses over the years. Some genuine, some not so genuine... and some where you have to give the candidate credit for their creativity!
Here are the best (or worst!) excuses we've heard:  
"Sorry I can't go to the interview today as I have secured a physio appointment for the same time!" 
"I didn't go to the interview because the battery in my phone went so I wouldn't have known how to get there!"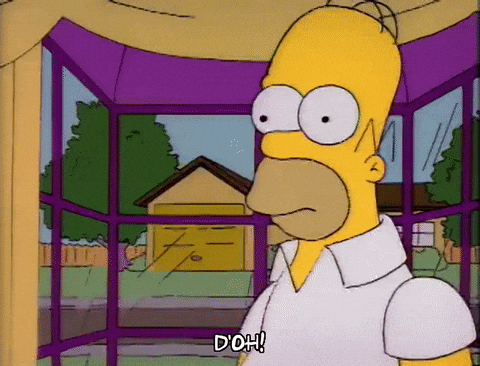 "I can't start my new job today as I need to walk the dog!"
"I didn't attend the interview because I couldn't work out how to get into the building" 
(Never a good start!)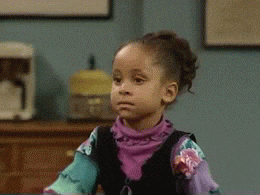 From a candidate's mother when we called the housephone to see why he hadn't turned up at the interview (we understandably never heard from Jonathan again):-
"Jonathan will not be leaving this house until he has tidied his room!!!"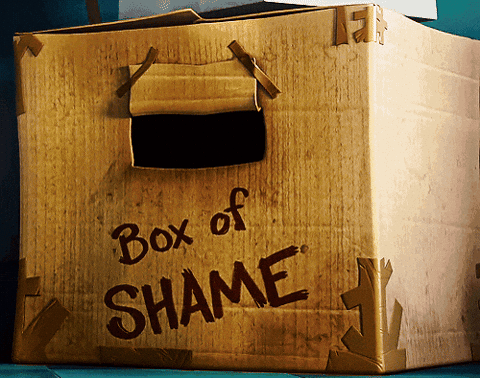 "I can't make to the interview because a squirrel has got into the house and I'm trapped in the kitchen."
"I can't make it to the interview because my mum cant take me to the station!"
(Admittedly, this candidate did live in the middle of nowhere!)
"I'm sorry, I can't attend any of today's interviews - my girlfriend is so hungover that she can't hold up her own sick bucket, so I have to stay at home to look after her..."
Follow ESG on Twitter, Facebook and LinkedIn to stay up to date on all of our latest news and current roles. #ESGGradJobs
Please reload