The Ultimate Recruiter Playlist
There are some songs that just speak to the Recruiter soul inside of you… This is ESG's ultimate playlist. 
When you've left SO many messages for a candidate and they STILL won't call you back.
Call Me Maybe - Carly Rae Jepsen
ESG CEO's track of choice, to be played whenever anyone does a deal.
When you KNOW your candidate is perfect for the role and the client is umming and ahhing…
Please, Please, Please, Let Me Get What I Want - The Smiths
Thinking about Recruitment. 24/7. Luckily this song is ALWAYS playing in our office. Just as a little further reminder.
Where all of our Consultants are on a Friday afternoon.
When you know the candidate has been out of the client interview for over an hour and they still haven't called you…
I Love It When You Call (But You Never Call At All) - The Feeling
When your pipeline looked incredible on Monday and now it looks bleak af
I Get Knocked Down - Tubthumping
When a 5-star CV drops into your inbox
The Top Biller's Deal Song of Choice
How everyone else feels when the Top Biller plays his Deal Song
Every Recruiters dream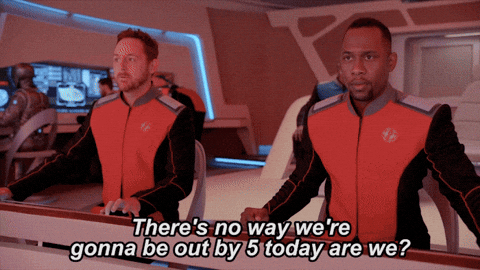 The thing we pretend that we're all above but we all know that it's why we're really here
When you've rescheduled a candidate interview 3 times, the last time because their cousin's sister's gerbil died 
Don't Hold Your Breath - Nicole Scherzinger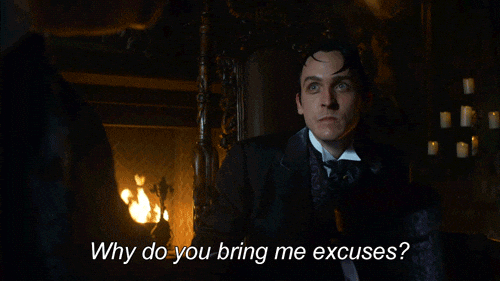 When a candidate drops out inside of rebate and it's too late to…
The month after you blank and you're determined never to let it happen again 
When the new intern walks in and your mind starts to wander…
Gettin' Jiggy Wit It - Will Smith